Review by Carson Hearne
Running Time: 1 hour 34 minutes
MPAA Rating: R for language and some sexual material
Written by: Bo Burnham
Directed by: Bo Burnham
Starring: Elsie Fisher, Josh Hamilton, Emily Robinson, Jake Ryan, and Fred Hechinger
Eighth grade is two words that strikes the largest sense of dread throughout my entire body and soul. Eighth grade was easily one of the worst years of my life and was also one of my largest changes. As a bearer of modern memories of extreme social media use and loss of physical interaction, this film is meant to relate to people like me. But, the question is, does Bo Burnham, considering this film being his directorial debut, use the right elements to actually craft a legitimately awkward film? The answer is an absolute definitive YES.
The extremely introverted Kayla is in her last week of middle school. Struggling with many usual early teenage problems, Kayla is desperately trying to find her place in the world. Through a series of YouTube videos, Kayla documents her feelings towards very tough concepts to grasp at times such as confidence and being yourself. She also has problems handling her dad and goes through sexual revelations as boys around her make (sometimes) disturbing advances.
Bo Burnham did the absolute smartest thing while casting, and casted a bunch of general nobody's seem to be plucked from any town in the United States. The most surprising part about this is the acting is exceptionally amazing. The lead actress and her fictional father's chemistry runs so deep, and in a scene lit only by a fire, you find yourself nearing tears at the beauty behind these two actors. Burnham lets his scenes play out for as long as he needs them to, which really builds these characters into lovable people that you root for.
The music and it's use in the film creates really intense sequences that really captures each moment in a way that you feel everything directly through the screen. Eventually, this film really seems more like a memory than a story. It feels so uncanny that it is a fictional story due to the realism and the use of present day technology to create an interesting and visceral experience. There's many scenes that I could watch and instantly felt due to experiences that I've previously had in middle school, even though this is in the perspective of a female.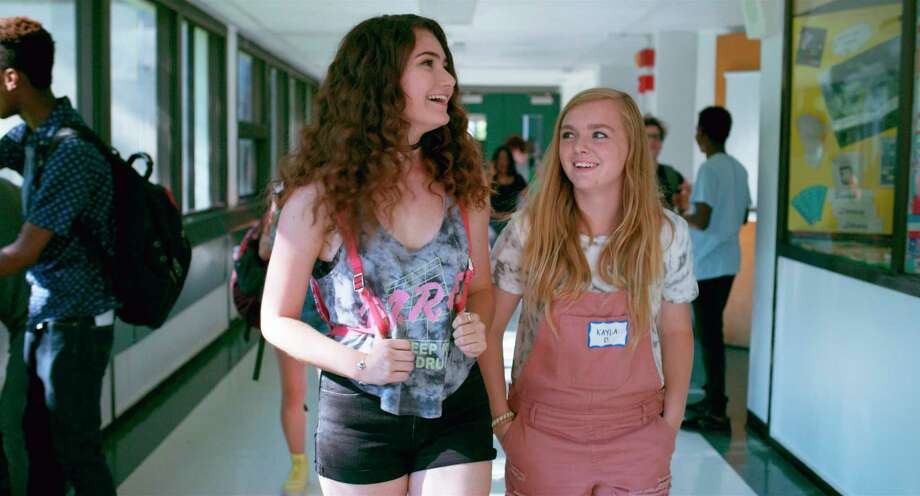 There's a sequence in this film that takes place in a car that feels like it goes on forever due to the intense feeling of uncomfortableness that emanates from it. I know I've mentioned the wonderful characters before but I have to mention more because of how wonderfully developed each person is. There is a kid that is only seen twice in the whole film who had me grin from ear to ear the entire time he was on screen. He is probably one of the most lovable characters I've seen in a film all year. My only complaint about this whole film is that I wish I had seen more of this kid. Also, the father in this film does an amazing job at being a fun loving dad that doesn't know his limits.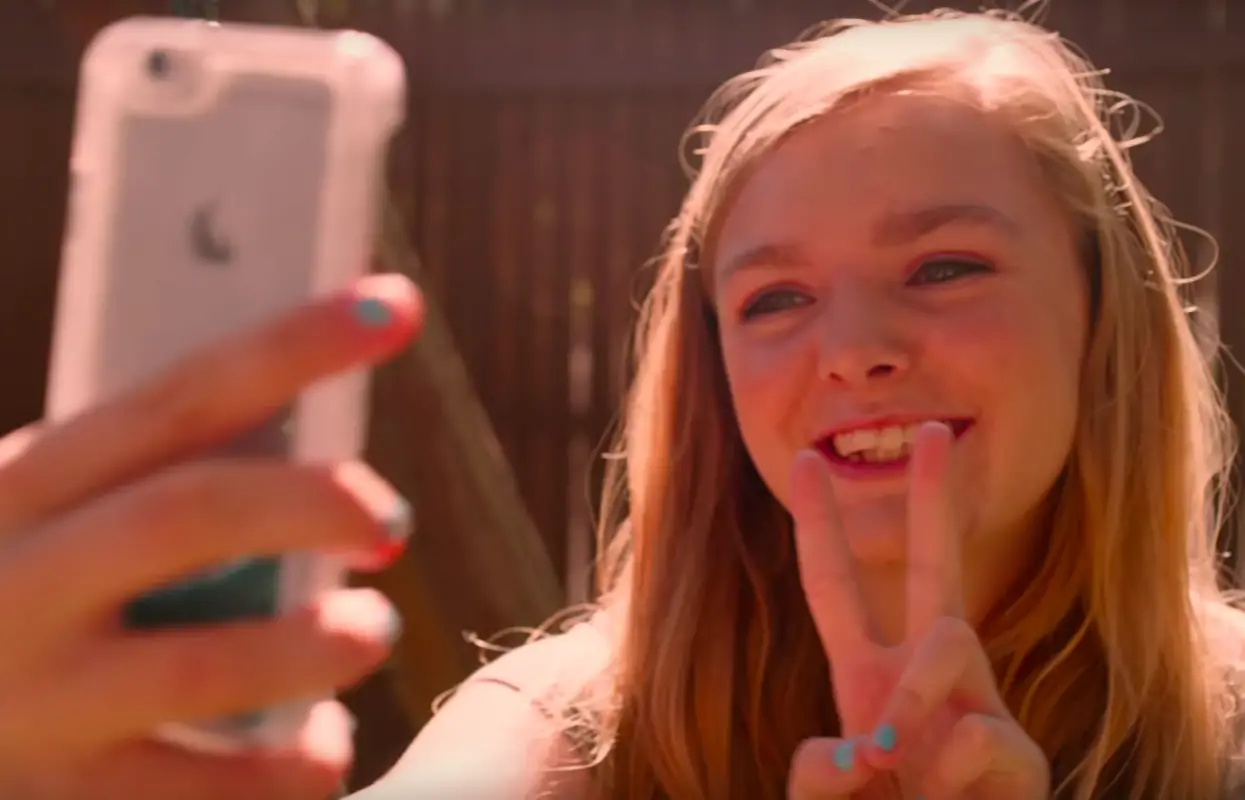 Bo Burnham, known most notably for his stand up comedy specials, does an amazing first effort in the director's chair and created one of my favorite movies of 2018, thus far. If Burnham continues directing future projects, I will definitely keep an eye out for their release. Once this film is released on home video (unless you can make a screening in the next day), definitely pick it up and support this brilliant piece of modern cinema.
Grade: A